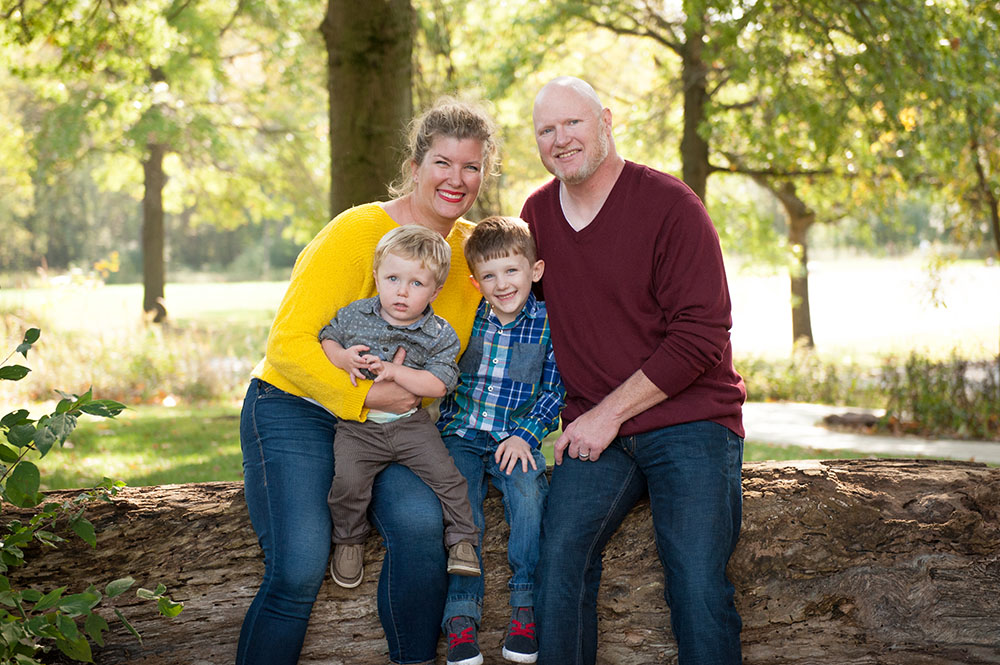 Hey, I'm Mike. Lifelong central Illinois resident and husband to Carissa and dad to two young boys. Our boys are almost 5 and 2 and definitely keep us busy -- as you'll see in the pictures below: that's their typical default energy setting. My full time job is at a local university, but I'm also passionate about helping small businesses, entrepreneurs and bloggers build the sites of their dreams. My take is that you have the passion and the vision and I have the expertise and know-how to turn your vision into a reality.
My wife is a blogger at www.spoonfulofeasy.com and she actually hand-drew me a picture with her vision for her site and we built it from the ground up. I know she appreciates being able to focus on content creation and building an audience while I take care of the technical side of her site.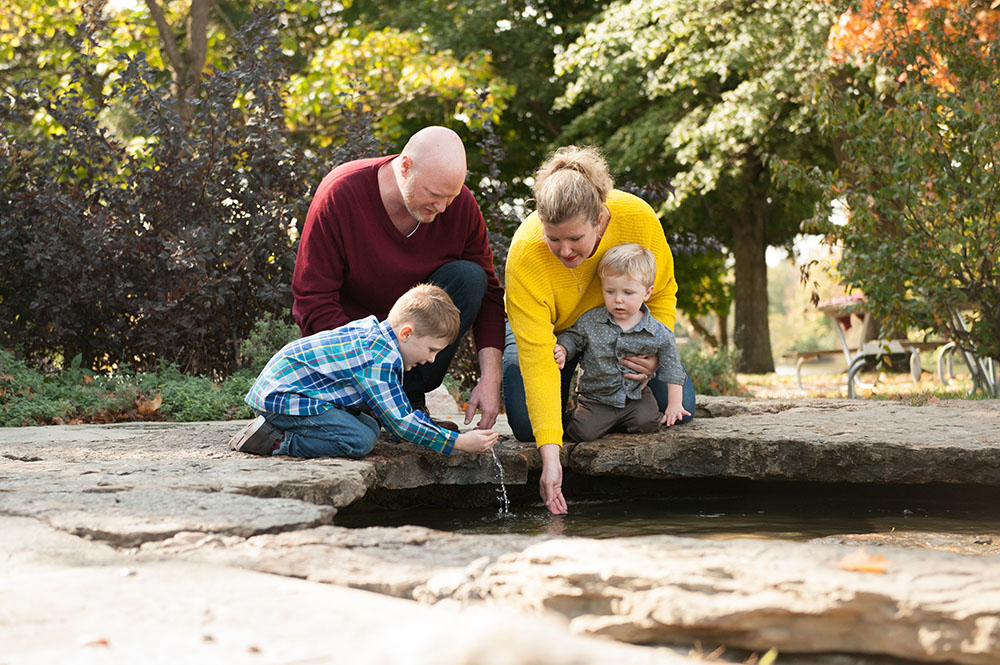 That way her effort and energy goes towards what she really loves.
When I'm not at work, I love spending time with my family. We enjoy taking the boys to local fairs and festivals and the boys love helping me in my woodworking/metalworking shop. You'll also find us in our camper any time the weather is nice in the summer months.
Thanks so much for stopping by, and if there are any questions I can answer for you, just send me an email at mike@mikenelsonwebservices.com or text or call (773) 413-0617. I'm excited to hear what projects and goals I can help you achieve.
Mike